How does your family celebrate or remember the year, the family, the friends, the joys and losses?
Share your traditions and let's see who has similar or new traditions.
We decorate the Christmas tree as soon after Thanksgiving as we can. So pretty!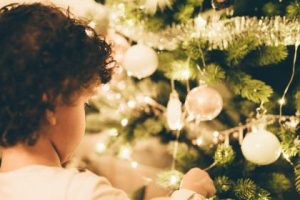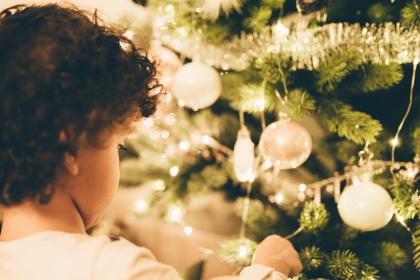 Then we come up with: one thing we need, one thing we'll wear, and one thing we'll read. We may or may not get everything on the list.
We host a winter party, usually around the Feast of St. Nicholas. We make ornaments and gifts, have pizza, desserts, and homemade hot chocolate. Yum! Our hope is to soon have an office location where we can invite our clients and friends to join us annually.
We spend the rest of the month making Christmas cards or other goodies. Cookies, cake, or candies – so much sugar!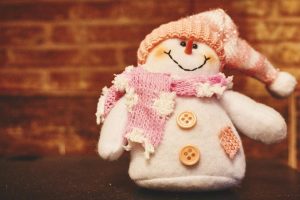 We go to church for the services and fellowship. The church does a Secret Santa, so we participate in that.
We do Secret Santa and a card exchange, and really enjoy getting to see where our new friends and old live.
On Christmas Eve, the kids get to open (1) one gift, then we *usually* light a fire (though we haven't this year).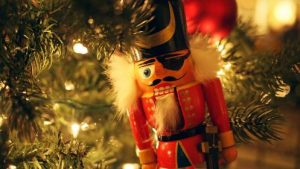 When the teenager is home, we open gifts Christmas morning and when she's not, the younger one opens 1-2 gifts and we wait until her sister is with us.
There's lots of food, tons of hanging out with friends, and making new connections.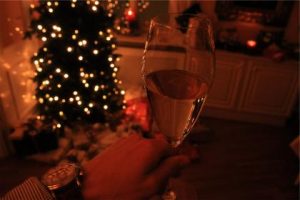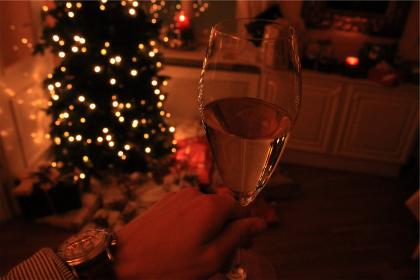 We miss family and friends who have gone on before and hold them dear to our hearts.
What are some of your favorite traditions or ways to celebrate the closing of a year? What are some ways you remember your dearly loved ones?