Lonely? Scared? Hurting? Lost?
Are you facing a crisis and need immediate help? LYDIA, Inc. is empowering families in crisis through life coaching, life skills classes, non-medical case management, and a professional attire clothes closet. 
Call 505-913.7160
See Our Programs
Upcoming Events
Winter Wonderland 2022!

Please join us this December for our annual Winter Wonderland Event! We are currently accepting gift donations from now through Thanksgiving. The location for the event is to be determined.
Share Your Fashion Sense!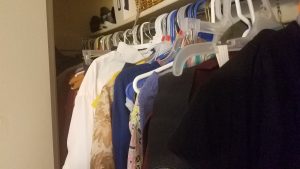 Looking to declutter?
Just ready to Spring Clean? We take your professional clothes, gently used, like-new, or still with tags on them; shoes; accessories; and other necessities for interviews and securing employment.
Support Services
LYDIA offers a wide range of services to support families and individuals. If you don't see something that you need, please contact us to see if we can help.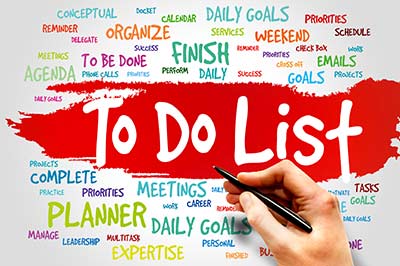 Bring balance and clarity in the midst of the confusion. Working closely with a certified life coach, cut through all the noise and distress to focus on what really matters. We are solution-focused in our approach, and client-focused in every session. It's about what you need and what's best for your family.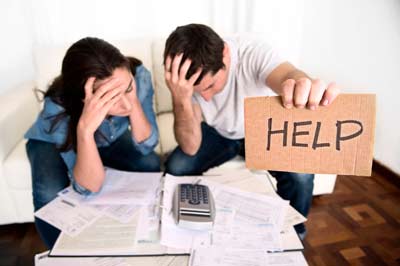 Worried about navigating all the services out there or not even sure where to begin? Let us help.
We get it. The paperwork is overwhelming. Applying for welfare, gathering information and forms, filling everything out – it can get exhausting. We walk with you through the entire process, even providing written referrals when needed.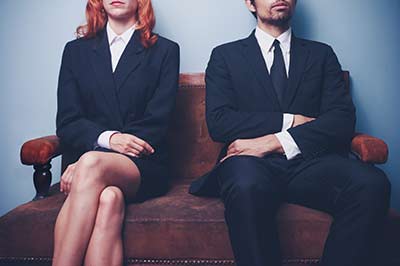 Family Crisis
Job loss. Divorce. Sudden move. Death in the family. Children acting out. No more passion in the relationship. You talk, we listen. No judgment.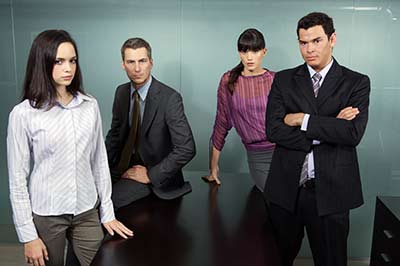 On your way to a job interview and need more professional attire? Maybe you just got a new job and need the appropriate work clothes. We can help.
We teach groups and small classes topics such as basic life skills in financial literacy and cooking to job skills such as resume writing and interview techniques.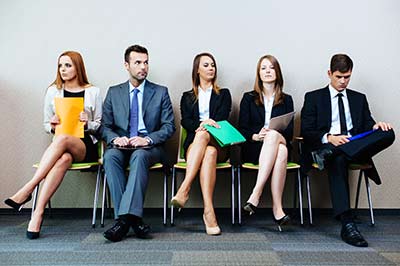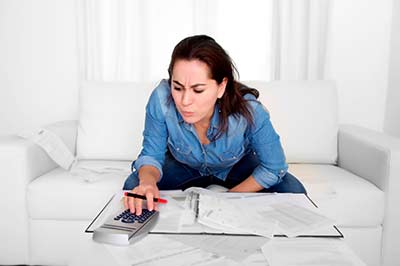 Set Up an Appointment Now…
News and Updates from LYDIA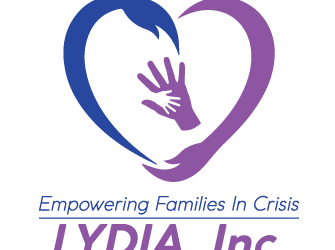 LYDIA, Inc. is a 501(c)3 charitable organization recognized by the IRS and the State of New Mexico. What do we mean by "Families in Crisis"? We mean any family impacted by job loss, a sudden move across the country, major illness from one or many family members,...
read more