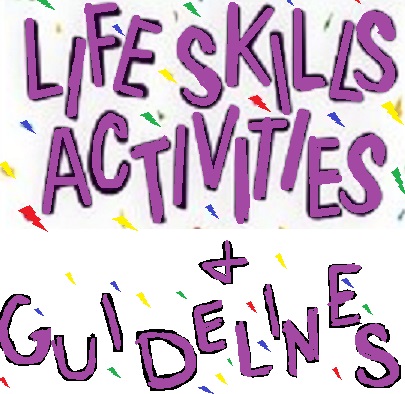 Life Skills Classes and Presentations
Here you'll find videos and classes on life skills, curated articles our employees, staff, and volunteers have written or otherwise put together.
Subjects discussed are not limited to: cooking, sewing on a button, cleaning the bathroom, personal hygiene, reading the label on your laundry, working with your hands, budgeting and finances…
The Ultimate Job Interview Preparation Checklilst
Download our tips on a successful job interview experience. Go in confident and prepared for your next employment opportunity!