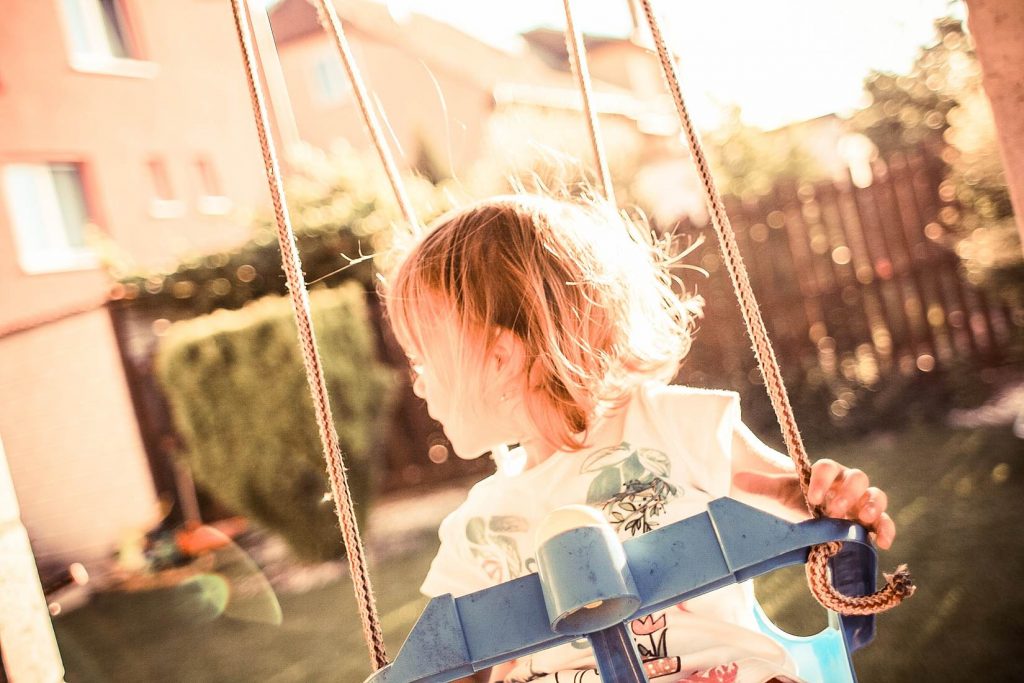 Let your "Yes" be YES, and your "No" be NO.
"Consistency is key"
These "trite" sayings sound so easy – ARE easy to say, but are more challenging to DO.
Let your yes mean YES – you concur. You agree. You permit it to happen. It has your blessing.
Let your no mean NO – absolutely NOT. You do NOT agree. You do not allow or permit it. It does not have your blessing.