It's okay. It's okay to be tired. It's okay to struggle to adjust. It's okay. Mama, we're here for you. Let us walk with you. Daddy, you won't have that same memory, but hopefully you'll have the same joy and sense of wonder, mixed with awe, mixed with "What did I do?!?!" and we'll get through the bumps in the road together.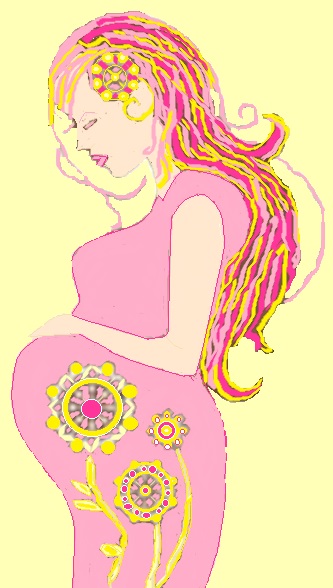 Remember how scared you felt before baby was here? Remember how excited? How not ready you felt to be in charge of another person's life? Remember how it wasn't so much "This is going to change my partying/game-all-night/staying-out-with-friends/ lifestyle" so much as "This is going to change my life" and "Am I ready for this?"
But it did – it does, change the lifestyle. What was then is past. And it's okay to miss that. It's okay to put on hold for just a little while whatever dream or goal you had for the immediate future. That's a sacrifice of love. Eventually, your dreams will change to meet the person you become. Or you'll hold true to those dreams.
Let us know what they are and how we can help you achieve them.
What did you give up when baby first came along? Is it still something you'd want to do now, or do you have a new dream? Leave a comment. Schedule an appointment to speak with a life coach today. Call and ask for a referral on where to find (nearly)free baby supplies. Call us. We'll do coffee.