The Book Lounge and Cafe
So why a bookstore? Because I love reading. Because I want to share my passion for reading and learning. Because meeting, connecting, over a good book – there's nothing else like it.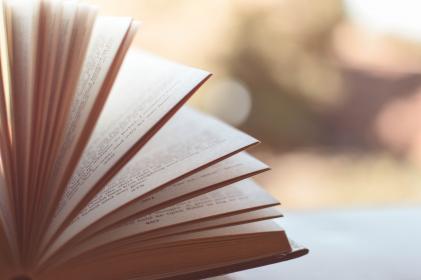 How will it work? Well, clients who want to work with us will sign a contract, in which they agree to abide by the standard "tardies, bullying, and sobriety" responsibilities. Clients, who are then employees, will be cross-trained – able to work on the floor and in the back office. We will also have our employees who can work the floor and the cafe (kitchen staff is limited to the kitchen).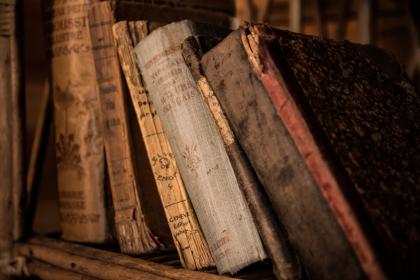 So, the book lounge will be a place for clients and community members to come and browse, borrow a book, have a nice cuppa and read right there. Want to buy a book? We can help you find it. I remember being pregnant with my first daughter and spending hours at my ex-husband's work – a bookstore. I knew more about Christian romance at the time, and my ex (we were still married at the time) would bring seekers to discuss books with me. It was enjoyable and I got to meet a good number of people. There was a lovely family who had their own struggles – and an on-site cafe.