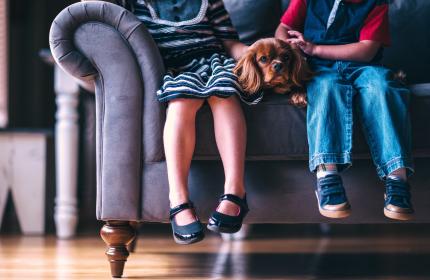 Who are families in crisis?
Families experiencing a sudden crisis such as job loss, divorce, death of a spouse;
families who have recently moved: getting adjusted to a new home can be challenging as children meet new people, learn a new house, feel like they've abandoned their extended family and friends; 
families who need parenting skills: teen challenges, raising special needs children, troubled lives, have trouble getting adequate food and shelter costs covered; 
families who need to make connections with resources in Santa Fe, NM: families who need welfare, social services, or other benefit needs; families who need services provided by other area organizations; 
families who need a safe, neutral ground for various reasons; 
and families who have issues not covered above.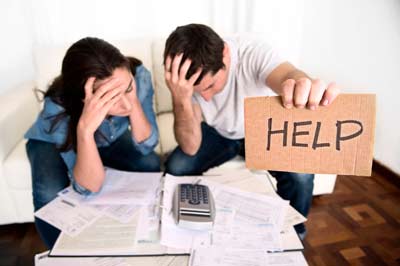 Relationship Coaching: 
Crisis in relationships, miscommunication, stress bleed-over, loss of intimacy….all take a toll on the family dynamic, partner to partner, parent to parent, parent to child, sibling to sibling, child to parent. 
Through relationship coaching, we help you identify areas that need improvement and help you recognize your strengths. 
Parenting Skills:
Parenting isn't Perfect. With so many resources, programs, and ideals out there, parenting can be confusing. 
We help identify your strengths, offer a way to integrate the programs you like, and encourage a relationship between the parents and the children. 
Accountability: 
We all make plans, set goals, set out to do our best. Sometimes, we lose sight of our end goal. 
We help you write a family mission and do weekly accountability checks to help you stay on task. 
Consultations:
 Sometimes, the stress of life bleeds into our relationships at home, but you may not feel comfortable discussing such issues, or you may not know how to handle such things and you find yourself needing a safe place to vent. 
You talk. We listen. No judgment.