We are still working on getting our website up and running, developing our programs, and establishing community here in Santa Fe.
In developing our programs, our director, Emma Shows, is training as a life coach. Our marketing director, David Commini, is learning more about marketing and pushing our organization through multiple social media platforms (Pinterest, Google+, Twitter, Facebook, LinkedIn, and more). As part of our learning, we were asked what our system of services and delivery might look like to our clients.
So, here they are in paragraph form.
Step One: Visit us online or in-person for a quick intake assessment. Fill out the appropriate forms. Identify your strengths and your weaknesses.
The first step in our system is identifying the client need. Mostly, that will be helping you define and develop a new normal if you've faced crisis. For those of you who are struggling to find work, or gain a good reputation in employment, it will be pairing you with a peer mentor and aiding you in job training and securing the necessary allowances to be able to work.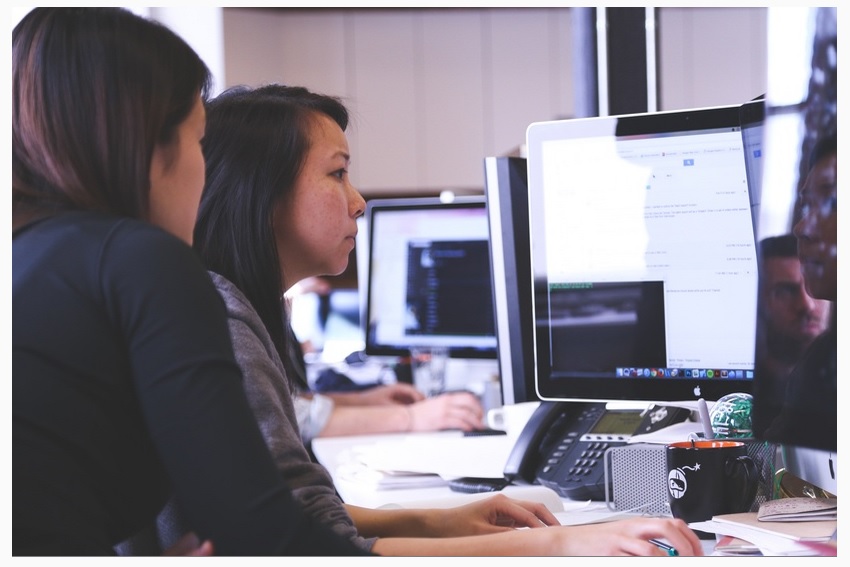 Step Two: Sign up. Online or in-person, let's discuss how we can best help you and help you identify the program that best meets your needs.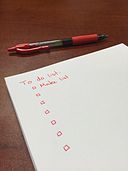 Secondly, sign up for the programs that will benefit you the most. Need child care so you can keep that job you've worked for almost a year? Need child care so you can find a job, attend interviews, work those first few weeks reliably? Sign up for our child care program. Need to discuss your life choices, your current and desired paths? Sign up for our life coaching/mentorship programs. Need a job? Sign up for our job training programs. Need to learn how to turn your hobby into a career? Sign up for our job-skills classes. Need to get a handle on all the various community organizations through which you receive services? Case management.
Step Three: Show up. There are several options available to you for doing so.
Then you just show up. If you schedule an appointment, be sure to keep it. We'll help keep you accountable and you'll establish a reputation of reliability, honor, and trustworthiness. This includes online, via telephone, or in person.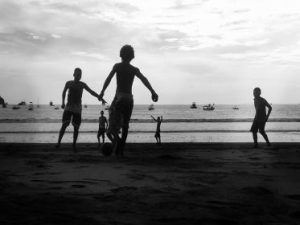 Step Four: Be involved. Don't just give half the effort required, or just what is required. Give more than. Exceed expectations.
Next, be involved. If you're utilizing our volunteer-based or $1/day child care, put in the work. If you're in our job training program, don't just show up – be involved. Take the initiative. Make something of yourself. Do new things. And help us build a stronger community – a community of which you are a vital part.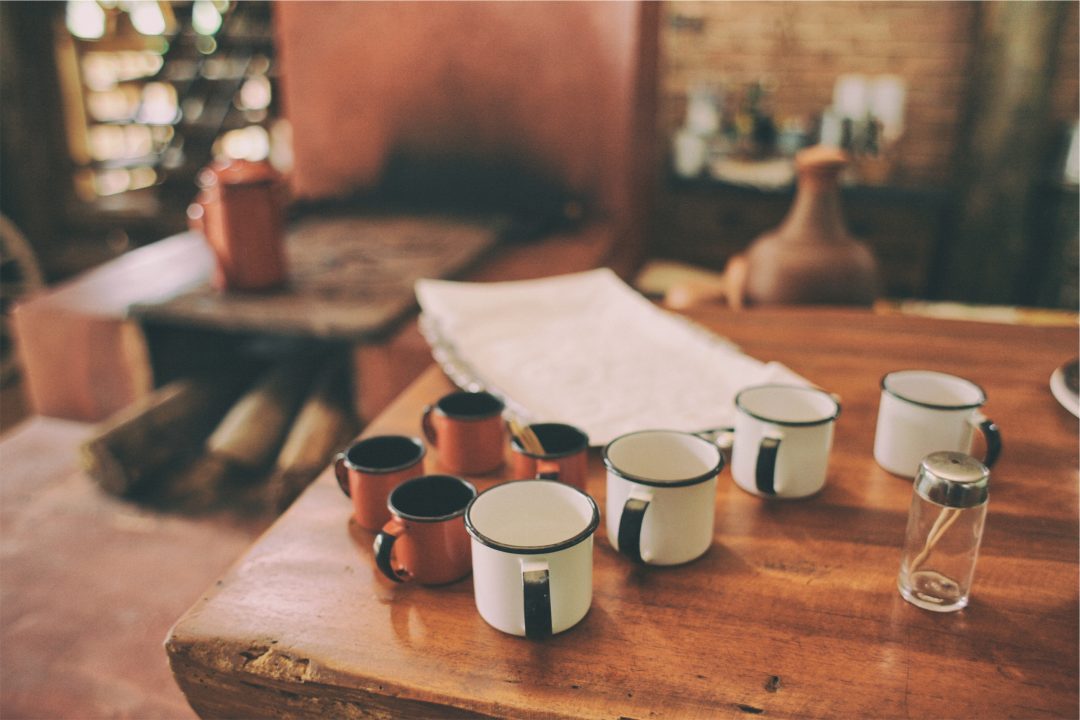 Step Five: Bring others in. Relationships take work. Invest in others.
And lastly, bring others into your community. This means more than just "word of mouth" for LYDIA's services – which we fully appreciate! This means making an effort to make new friends, strengthen (existing) relationships, and tell people about who you are and what you want to do. At the same time, listen to what they have to say, who they are, and what they want to do with their lives.
Now, there are various helps available to you, such as the services offered through LYDIA, the health department, children's medical services, income support – even CYFD! So how can we help you build community together? Call, email, or come by in person to begin working with us on finding and developing your strengths.