So why a bookstore? Because I love reading. Because I want to share my passion for reading and learning. Because meeting, connecting, over a good book – there's nothing else like it.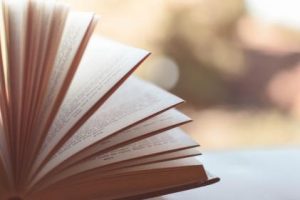 How will it work? Well, clients who want to work with us will sign a contract, in which they agree to abide by the standard "tardies, bullying, and sobriety" responsibilities. Clients, who are then employees, will be cross-trained – able to work on the floor and in the back office. We will also have our employees who can work the floor and the cafe (kitchen staff is limited to the kitchen).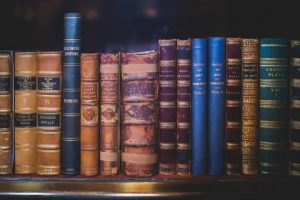 So, the book lounge will be a place for clients and community members to come and browse, borrow a book, have a nice cuppa and read right there. Want to buy a book? We can help you find it. I remember being pregnant with my first daughter and spending hours at my ex-husband's work – a bookstore. I knew more about Christian romance at the time, and my ex (we were still married at the time) would bring seekers to discuss books with me. It was enjoyable and I got to meet a good number of people. There was a lovely family who had their own struggles – and an on-site cafe.
The Cafe. What will be so unique about the Cafe? Clients who receive services from local area organizations will be able to bring in a voucher for a meal. The vouchers will cover up to $10. That will include a healthy hot meal, or a cold sandwich, a drink, and a side. Why do we want to do this?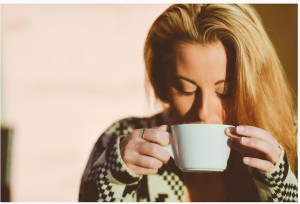 I remember when both my children were still considered "babies" – for $6 I could go to a specific restaurant on Friday nights and feed myself and both kids. I would get the salad bar with a country-fried steak and side of mashed potatoes. If I got water to drink, I could keep the cost to an even $6. I would eat the salad bar and the girls would share the "entree". The staff would turn a blind eye when I shared my potato salad and cole slaw. It was a nice way for us to get out of the house, mingle with people, and eat something we didn't have to cook.
Following certain guidelines, we will also have a garden and use fresh foods as much as possible.
Military personnel will receive a 25% discount throughout the entire store – barring already discounted items. Family members with proper ID will receive a 15% discount.
Does this sound workable? Doable? Feasible? Let us know your thoughts on the matter.