In each state we've lived, we've had a bit of LYDIA going. But when I learned about Santa Fe, I knew that this would be our home. We moved out here in 2013 – it was our best decision yet.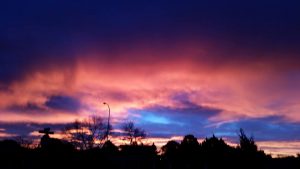 In 2013, I decided to volunteer at Care Net, our local crisis pregnancy and parent education organization. Check them out, over on Fifth Street. (Don't tell them I sent you!) While at Care Net, I met teen parents, young couples, struggling parents, pregnant moms with multiple children, those who were having their second babies…..and they all had more than their pregnancies in common. Some had no jobs. Some had jobs and were still fighting to make ends meet. Some of the partner parents were also struggling – making minimum wage, talking about giving up on their plans and dreams….because any money at least means they can provide for their families.
I left Care Net late 2014, but had an official separation in 2015 due to medical reasons. I also filed LYDIA, Inc. (Summit International) with the State in Spring of 2015. We made our announcement then – we're legitimately in New Mexico!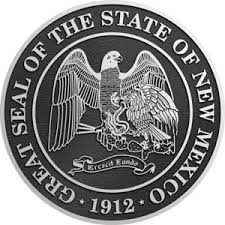 With much discussion between us and the Board of Directors, we have decided to offer the following current programs:
Life coaching – Emma Shows and Dr. Michael Commini are both certified life coaches. David Commini is a peer mentor, having undergone training through the U.S. Army. This program includes "brining balance to the mind, body, soul, and spirit" by addressing emotional, physical, spiritual, and mental needs. Includes: self-hypnosis and meditation instruction. ***Life coaching is NOT therapy.***
Life skills classes – workshops, blog articles, video posts, and more to come.
Business apparel clothes closet – which we originally called our Dress for Success program in 2007.
Non-medical case management – helping families who receive services from local area organizations connect with other programs, maintain records, provide weekly accountability, and more.
In part three, we'll discuss future and potential programs.