Last minute notice*:
This Saturday, July 30th, 11 a.m. – 2 p.m., we are gathering school supplies for recipients of St. Elizabeth Shelter's Casa Familia. Donations can be dropped off at LYDIA, Inc.
The program manager has requested that we provide clean/brand new underwear, water bottles, backpacks/bookbags, and uniform shirts – for anyone who is able to do so. Otherwise, our request is that when you are out shopping, please pick up one or two extra items and drop them off with us. If your children need it, so do the children at St. Elizabeth Shelter's Casa Familia.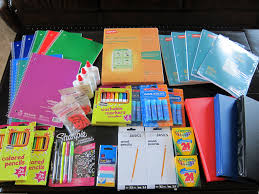 Tax Free Weekend is August 5th-7th this year; Casa Familia will take your donations up until the beginning of the school year on August 17th.
Help us have a great turn-out to resupply their children's school needs!
See you Saturday, July 30th, or any time after that by appointment.
Let's do this!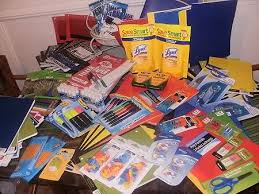 *For more information, please call (505) 913-7160.