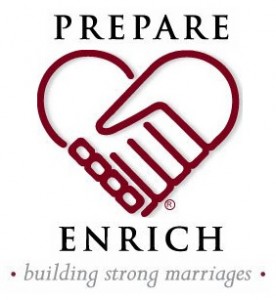 We're hosting a giveaway for 2 free couples' relationship strengths assessments. Interested parties can comment on our Facebook page at LYDIA, Inc. For more information on the Prepare-Enrich program, visit Prepare-Enrich.
The assessments are free, and our suggested session fee is $35 each. Sessions packages are 6-10 weeks, 10-12 weeks, and 12-15 weeks. Prepare Enrich can be used as a marriage readiness course, a simple "how are we doing gauge", a marriage and family assessment, and a look at the blending of two families (step-family readiness).
Enter now, don't delay. Winners will be notified via Facebook PM on 11/16/2015.